The state pension was introduced in the UK in 1909, with a means-tested pension of 5 shillings per week from age 70. State pension age was then reduced to age 65 in 1925, with women's state pension age being reduced further to age 60 in 1940.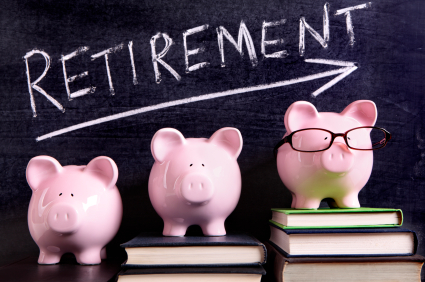 State pension age went unchanged until the 1995 Pensions Act, which aimed to gradually increase women's state pension age to age 65, the same as men, between 2010 and 2020. This impacted all women born after 6 April 1950.
The 2011 Pensions Act then brought forward the age 65 equalisation to 2018, accelerating the increases and having a further impact on women born after 6 April 1953. This Act also aimed to increase the overall state pension age to 66 by October 2020, with further increases to 67 and then 68 planned.
This meant that some women, who were originally set to receive their state pension at age 60, will have to wait for up to an additional 6 years, potentially losing out on over £50,000 and having to dramatically change their retirement plans.
In total around 2.6 million women were affected by the 2011 changes. The main complaint was that the changes were not well communicated, so while some women had time to adapt to a longer working life, for others the change was a complete shock.
Women Against State Pension Inequality (WASPI) emerged to campaign over those issues. WASPI wants compensation for what they view as the unfair way the changes of 1995 and 2011 were implemented. It wants payments for those who have already reached the state retirement age, plus extra income for those still awaiting their state pension.

A case brought to the High Court by another campaign group, Backto60, was recently defeated on the grounds that the changes did not constitute discrimination, although it is likely this will go to an appeal.

Sarah Parnell at the SavvyWoman website has some useful further information – https://www.savvywoman.co.uk/2015/03/history-of-the-state-pension-10-things-you-need-to-know-about-how-it-affects-women/
We are always available to discuss any queries or concerns, so just call or drop us an e-mail.