A multi-asset fund will invest in a mixture of asset classes, such as equities (shares), fixed interest (corporate and government bonds), and commercial property. More cautious funds will invest mainly in lower risk assets such as fixed interest securities while higher risk funds will invest in a higher proportion of riskier assets, such as equities.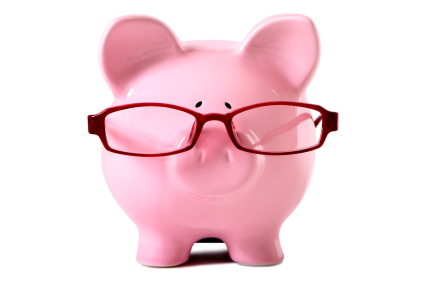 Cash is generally used as a short-term holding and to ensure investors can withdraw their money quickly and easily if needed, while alternative investments (such as commodities) are used to balance the fund and provide returns when other asset classes may be struggling.
Diversifying between different asset classes means that a fall in one asset can potentially be offset by gains in others, potentially minimising losses and boosting returns.
Fund managers of multi-asset funds will determine how best to diversify the investments between different assets to maximise returns within the risk level and set parameters of the fund. Fund management companies constantly monitor a huge range of information, such as government policy, economic data and shareholder reports.
A fund manager can move very quickly to make changes to the fund holdings, taking profit from assets which have performed well or selling out of underperforming assets to take advantage of better opportunities elsewhere. For an individual investor, this gives access to a huge amount of resources and expertise at a relatively low cost.
We are always available to discuss any queries or concerns, so just call or drop us an e-mail.
The value of your investment can go down as well as up and you may not get back as much as you originally invested.