The Bank of England has raised UK interest rates for the first time since August 2018, with an increase from 0.1% to 0.25%. The impact of inflation on household bills was judged a greater risk than a possible slowdown in the economy due to the new Omicron variant of Covid-19.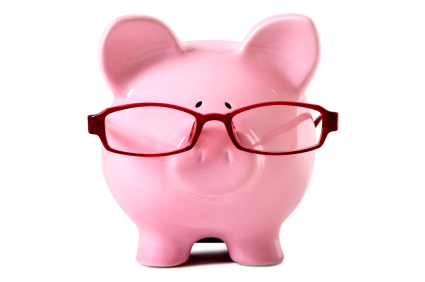 It had been announced earlier in the week that inflation (CPI) had increased to 5.1% in November, the highest level in a decade, and could increase even further over the coming months. This is significantly above the Bank of England's target of 2%.
The UK interest rate had been steadily reduced by the Bank from late 2008 into early 2009, in an attempt to boost the economy following the global Financial Crisis, and then remained at a previous historic low of 0.5% until August 2016, when it was cut to 0.25% to mitigate concerns around a possible recession due to the outcome of the Brexit referendum. It had climbed back to 0.75% in August 2018 but was then cut again in March 2020 in response to the Covid pandemic, first to 0.25% and then to 0.1%.
The increase is likely to be passed on almost immediately to variable rate or tracker mortgage holders, but could take longer to filter through to savings rates.
This article is for information only and should not be construed as advice or a recommendation. You should always seek independent financial advice prior to taking any action.
We are always available to discuss any queries or concerns, so just call or drop us an e-mail.