In response to the deteriorating economic outlook caused by the Covid-19 pandemic, the Bank of England has cut the UK interest rate to a new all-time low of 0.1%.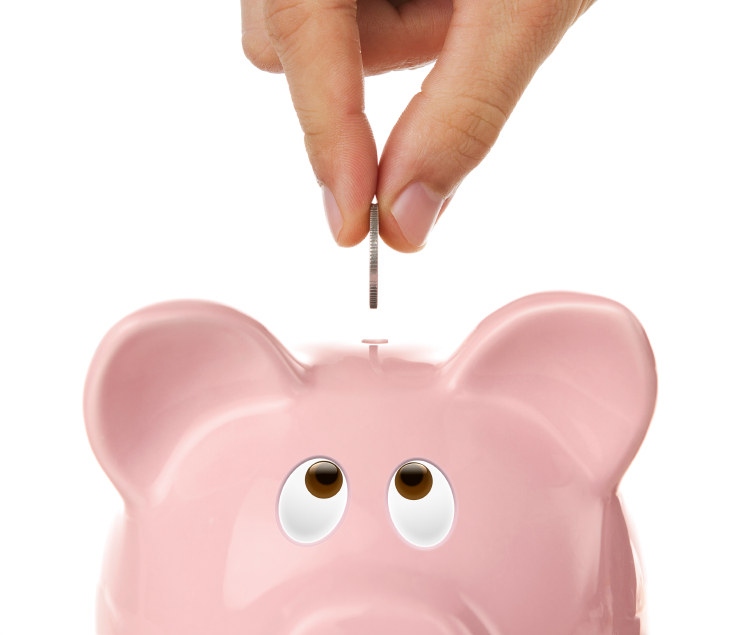 This has resulted in banks and building societies reducing their savings rates even further, but it is still worth shopping around for the best rate. £20,000 in an account paying 1% interest will still earn £200 over the course of a year.
Savings interest is paid gross, and is tax-free for a basic rate taxpayer up to £1,000 (£500 for a higher rate or additional rate taxpayer).
To discuss longer term investment options, please do not hesitate to get in touch.
We are always available to discuss any queries or concerns, so just call or drop us an e-mail.
The value of your investment can go down as well as up and you may not get back as much as you originally invested.