The MPAA (Money Purchase Annual Allowance) was introduced in April 2015 alongside the new pension freedom rules. It was designed to discourage individuals from taking money out of a pension to then re-invest in another pension, building up a further tax-free lump sum.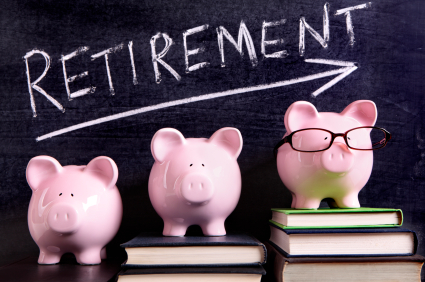 The MPAA limits the amount of money which can be contributed to a money purchase scheme (without a significant tax charge) once a pension has been flexibly accessed. It was originally set at £10,000 but was reduced to the current £4,000 in April 2017.
The MPAA does not apply when taking tax-free lump sum only or taking a defined benefit (final salary) pension. It does apply when taking any income under flexi-access drawdown, or accessing a pension as a partly taxable lump sum, unless under the small pot rules.
Once the MPAA has been triggered, the limit of £4,000 applies to both individual and employer contributions to a money purchase (personal pension or defined contribution) pension. This is an important consideration if your employer has a generous pension scheme where they will contribute more than the minimum required under auto-enrolment.
The MPAA can be a major drawback to accessing a pension early, and is one of the reasons it is important to seek advice when assessing your options.
We are always available to discuss any queries or concerns, so just call or drop us an e-mail.
The fund value may fluctuate and can go down, which would have an impact on the level of pension benefit available.