Diversification means "not putting all your eggs in one basket". In investment terms, this means not investing all of your money in a single asset, but spreading the risk by diversifying across a range of asset classes.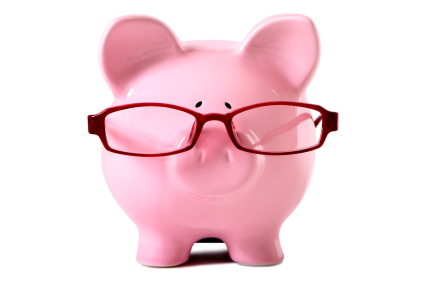 An example of a non-diversified investment is holding a single company's shares. It would not be impossible for a share price to fall by 50% in a year, or even for a company to go out of business altogether. It is much less likely that a portfolio of 20 or 30 shares would fall by as much as 50% in a year, and even less likely that all of the companies could go out of business at the same time.
There are generally considered to be four main investment asset classes – equities (company shares), fixed interest (bonds and gilts), alternative investments (which includes everything from commercial property to commodities such as gold) and cash. Each of these asset classes has its own investment characteristics, risks and potential rewards. Diversification between different asset classes means that a fall in one asset can potentially be offset by gains in others.
Diversification is also important within asset classes – for example shares can be diversified by industry sector, geography and company size. A global equity fund, which invests in shares of different companies throughout the world, would generally be more diversified than a UK equity fund, which purely invests in companies listed on the UK stockmarket. A downturn in the UK economy would have a big impact on the UK equity fund while the global equity fund could be benefitting from an upturn in the US economy.
We are always available to discuss any queries or concerns, so just call or drop us an e-mail.
The value of your investment can go down as well as up and you may not get back as much as you originally invested.