On 8 July 2020, during a mini budget to kick-start the economy in the wake of Covid-19, the Chancellor of the Exchequer Rishi Sunak announced there would be a temporary stamp duty holiday on the first £500,000 of property sales in England and Northern Ireland, effective immediately.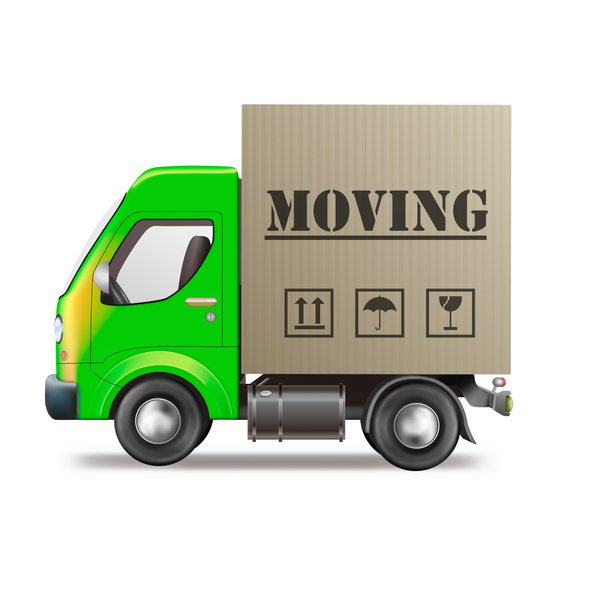 Until 31 March 2021, home buyers will not need to pay any Stamp Duty Land Tax (SDLT) if they purchase a property for £500,000 and under. Properties costing more than £500,000 will pay the Stamp Duty rate based on the value of the property over £500,000.
Prior to this announcement, house-movers had to pay stamp duty for properties over £125,000. First time buyers were required to pay stamp duty for properties over £300,000.
There is still a stamp duty surcharge of 3% on buy to let and second properties worth more than £40,000.

We are always available to discuss any queries or concerns, so just call or drop us an e-mail.