The UK Government recently announced a controversial increase to National Insurance contributions (NICs), in a move aimed at funding the spiralling cost of social care. From 2022/23 there is to be a temporary 1.25% increase to rates on Class 1 (Employee and Employer), and Class 4 (Self-employed) National Insurance Contributions (NICs).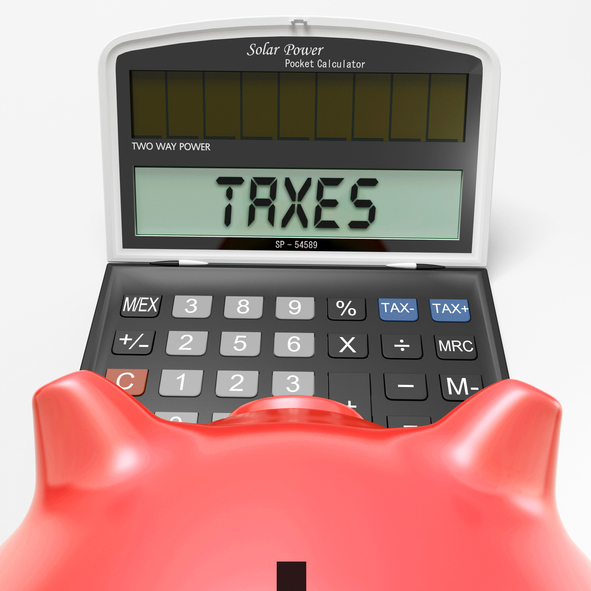 A new system will then be implemented from 2023/24, with the increase in NICs replaced by a new Health and Social Care Levy (HSCL), which will also apply to working individuals above State Pension age.
An increase of 1.25% in the tax on dividend income is also being introduced from April 2022. This means that tax on dividend income will increase from 7.5% to 8.75% for basic rate taxpayers, from 32.5% to 33.75% for higher rate taxpayers, and from 38.1% to 39.35% for additional rate taxpayers. This will impact on company directors and investors with money held outside ISAs, pensions or other tax-efficient wrappers. Currently there are no plans to change the £2,000 annual dividend allowance.
Many companies suspended their dividends in order to preserve capital during the Covid-19 pandemic, and have only recently reinstated their payouts.
The need to find extra funding for the NHS and social care has been an issue previous governments have procrastinated over for many years. Covid-19, however, has brought matters to a head and forced the current Government into action.
In relation to social care, individuals in Northern Ireland (or England) with 'sufficient' assets are currently required to pay for all their care needs in full, until those assets reduce to £23,250. For those needing care, having to use the bulk of their savings and/or sell the family home has become a contentious issue.
Changes to these funding requirements have been announced for England, with individuals entering care from October 2023 benefitting from a cap of £86,000 on care costs. However, the cap only applies to personal care, not the cost of food or accommodation. The limit at which care costs have to be paid in full is also being increased to £100,000, with a proportion of costs paid by those with assets between £20,000 and £100,000.
It is important to note that the increase to NICs and dividend tax rates is to be applied across the while of the UK, but as health and social care is a devolved power, Northern Ireland is likely to set different rules relating to any cap on care costs or the level at which assets are means-tested.
We are always available to discuss any queries or concerns, so just call or drop us an e-mail.
This article is for information only and should not be construed as advice or a recommendation. You should always seek independent financial advice prior to taking any action.