The Government has confirmed it is suspending the State Pension "triple lock" for the coming 2022/23 tax year, due to a spike in the increase in average earnings.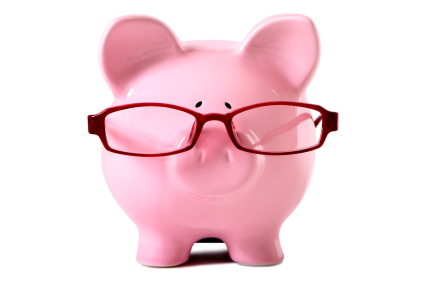 The "triple lock" refers to the three measures used to determine the increase in State Pension from one year to the next – the highest of the increase in average earnings, inflation (as measured by CPI) or a minimum of 2.5%.
Average earnings are expected to show an unusually high annual increase of 8%, in large part due to the impact of the furlough scheme last year. It was therefore considered unfair to apply this increase to the state pension, and instead a "double lock" of the higher of inflation or the 2.5% minimum will apply.
The inflation rate used to determine the increase is the September CPI figure, which will be published in October. The Bank of England expects this figure to increase from the current 3.2% (August figure) to around 4%, due to increased demand for goods and services. Inflation is then expected to fall again towards the end of the year, and return to the target level of 2% in 2023.
An inflation figure of 4% would see the state pension increase to over £186 per week (around £9,746 per year).
We are always available to discuss any queries or concerns, so just call or drop us an e-mail
This article is for information only and should not be construed as advice or a recommendation. You should always seek independent financial advice prior to taking any action.