The State Pension triple lock was introduced in 2010, to guarantee the rate at which the State Pension would increase each year. The "triple lock" refers to the three measures used – the higher of the increase in average earnings, inflation (as measured by CPI) or a minimum of 2.5%.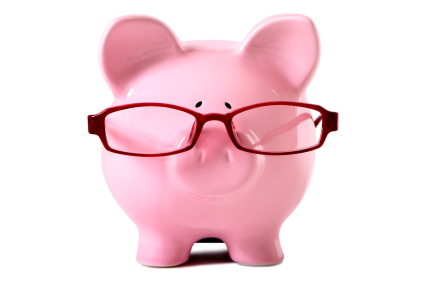 These annual increases mean that the basic State Pension has been upped from £97.65 per week in the 2010/11 tax year to £137.60 per week in the current tax year, while the new flat rate State Pension has gone from £155.65 per week when it was introduced in the 2016/17 tax year to £179.60 per week in the current tax year.
These increases overall have been significantly higher than the corresponding increases in either inflation or average earnings during this time, meaning pensioners have benefited from higher increases to their income than might be considered fair.
Problems ahead
Last year's inflation figure was just 0.5% while average earnings actually decreased, so the minimum 2.5% increase was applied to the State Pension in April. However, average earnings are forecast to rebound significantly this year, as the UK economy recovers from the Covid pandemic. This means that the State Pension is likely to increase next April in line with an unusual bounce in average earnings, having been cushioned from the economic damage that preceded this.
As the economic recovery continues, the Government will come under increasing pressure to bring borrowing under control. It was already clear that the triple lock would be unsustainable long term, and there may never be a better opportunity for it to be modified or replaced.
We are always available to discuss any queries or concerns, so just call or drop us an e-mail.
This article is for information only and should not be construed as advice or a recommendation. You should always seek independent financial advice prior to taking any action.