Chancellor of the Exchequer Rishi Sunak's 2022 Spring Statement was delivered on 23rd March, acknowledging the rising cost of living without taking any major steps to address it. The rate of inflation has surged, with CPI (Consumer Price Inflation) reaching a fresh 30-year high of 7.0% in March. Looking ahead, inflation is forecast to peak at 8.7% towards the end of the year, averaging 7.4% over 2022 as a whole.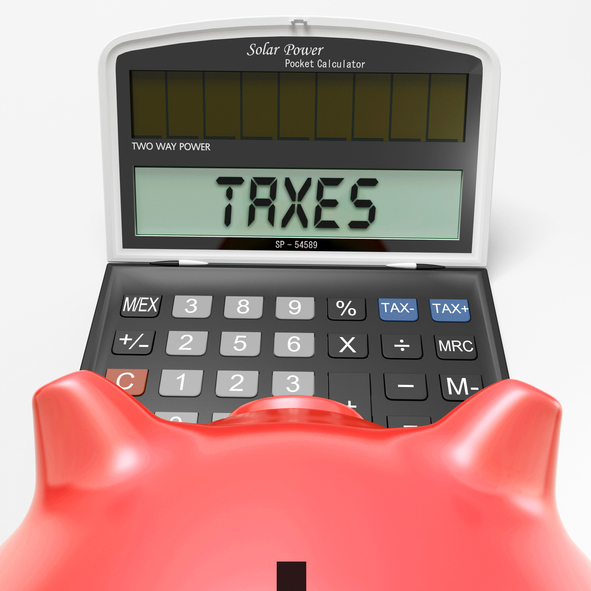 Following the Government's decision in September 2021 to increase National Insurance contributions (NICs) by 1.25 percentage points from April 2022, the Chancellor increased the threshold at which individuals begin to pay NICs from £9,880 to £12,570 (from July 2022). Fuel duty was also cut by 5p per litre until March 2023. The basic rate of income tax will fall from 20% to 19% in 2024.
Key figures for the new 2022/23 tax year are as follows:
---
Tax
• Personal allowance to remain at £12,570
• Higher rate tax threshold to remain at £50,270
• Rates of income tax unchanged
• Corporation Tax unchanged at 19% but to increase to 25% for larger companies (profits above £250,000) in April 2023
• Capital gains tax allowance unchanged at £12,300
• Tax on dividends to increase by 1.25 percentage points
---
ISAs
• ISA allowance remains at £20,000
• JISA allowance remains at £9,000
---
Pensions
• Flat rate state pension increases from £179.60 to £185.15 per week
• Standard Lifetime Allowance remains at £1,073,100
• Standard annual allowance remains at £40,000
---
Please note that tax rates and allowances may differ in Scotland.
This article is for information only and should not be construed as advice or a recommendation. You should always seek independent financial advice prior to taking any action.
We are always available to discuss any queries or concerns, so just call or drop us an e-mail.