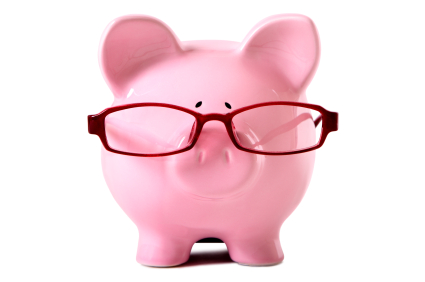 2017 was the last year that the UK Budget was delivered in the Spring – this now takes place in the Autumn. The Spring Statement is intended to provide an update on the economy, with any major tax or spending changes kept for the Autumn Budget.This year's Spring Statement was delivered to Parliament on 13th March 2019, with the main points being:
• The OBR cut its GDP growth forecast for 2019 from 1.6% to 1.2%
• A no-deal Brexit would cause "significant" economic disruption
• Borrowing set to fall to its lowest level in 22 years
Having signalled an end to austerity in the Budget of October 2018, Chancellor of the Exchequer Philip Hammond struck a slightly more restrained tone. Although he hailed the better-than-expected borrowing forecasts from the Office for Budget Responsibility (OBR), the UK economy appears on track to achieve its weakest year of economic growth since 2009.
Economic growth has slowed since the Budget in October 2018, both in the UK and around the world, according to the OBR. Nevertheless, tax receipts have performed better than expected towards the end of the current fiscal year, contributing to a welcome medium-term boost to the UK's public finances.
The OBR cut its growth forecast for this year from 1.6% to 1.2% as Brexit-related uncertainties took their toll. In response, the Confederation of British Industry (CBI) commented: "This year's forecast downgrade brings the danger of "no deal" to the UK economy sharply into view. It must be avoided". However, the OBR believes that economic weakness is likely to prove short-lived: looking further ahead, the economy is expected to grow by 1.4% next year, and 1.6% for each of the following three years – slightly higher than previously predicted. Meanwhile, the OBR expects the Government to borrow £29.3 billion in 2019/20, £21.2 billion in 2020/21, £17.6 billion in 2021/22, and £14.4 billion in 2022/23, reaching £13.5 billion in 2023/24 and representing its lowest level in 22 years.
Crucially, the OBR's predictions are conditional on an orderly Brexit and a transition period that lasts until the end of 2020. The OBR warned that "alternative outcomes" – such as a no-deal Brexit – remained the principal short-term risk to current forecasts.
We are always available to discuss any queries or concerns, so just call or drop us an e-mail.
The value of your investment can go down as well as up and you may not get back as much as you originally invested.