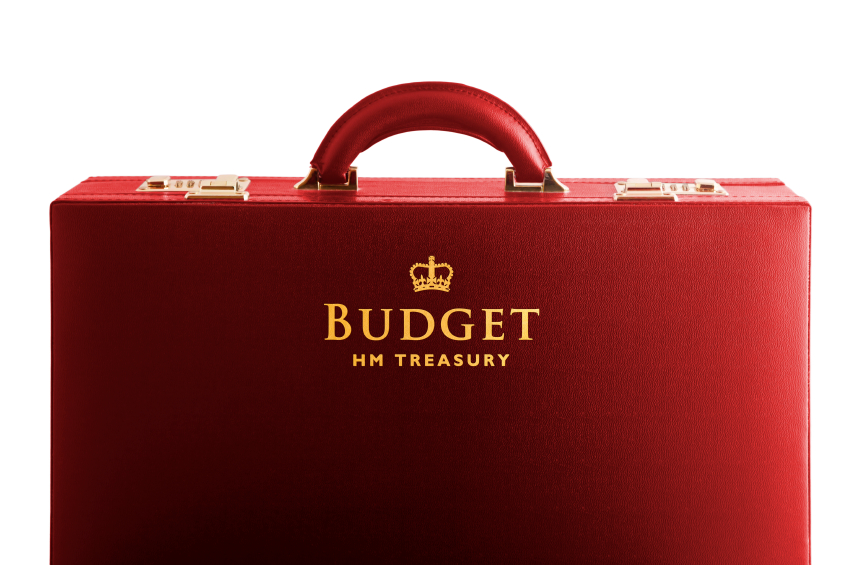 The new Chancellor, Rishi Sunak, was faced with a number of challenges in the current UK Government's first budget. The focus was on the short-term measures needed to deal with the challenges the UK faces as a result of the coronavirus pandemic. These amounted to a £12bn fiscal stimulus, with help available for both businesses and individuals.
A further Budget will be produced in the Autumn, and consultations are ongoing on several areas including inheritance tax.
Key figures for the new 2020/21 tax year are as follows:
Tax
• A rise in the National Insurance threshold from £8,632 to £9,500
• Personal allowance unchanged at £12,500
• Tax bands and rates of income tax unchanged
• Corporation Tax unchanged at 19%
• CGT allowance £12,300 from April
ISAs
• ISA allowance remains at £20,000
• JISA limit to be increased from £4,368 to £9,000
Pensions
• Flat rate state pension increases from £168.60 to £175.20 per week
• Standard Lifetime Allowance increases to £1,073,100
• Standard annual allowance remains at £40,000
• Tapered annual allowance threshold increases to £200,000
We are always available to discuss any queries or concerns, so just call or drop us an e-mail.