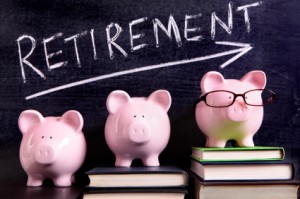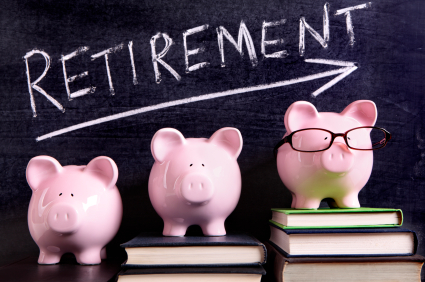 Most people switch jobs several times during their working life and can build up one or more "preserved" pensions. So should you combine your separate pension pots into one pension?
Once you have invested money in a pension it cannot usually be taken out again, but you are free to transfer the funds you have built up to another pension plan. It is important to make the most of the money you have saved while you are still working so that you can enjoy your retirement when the time comes. This means knowing where your money is invested and reviewing your pension on a regular basis – or getting advice and guidance from a financial adviser to do so.
If you have lots of different pensions it is definitely easier to keep an eye on performance if they are all moved to one place. A single pension pot will also incur less paperwork and administration, and could also benefit from lower costs.
Many older pensions are invested in poorly performing funds; older with profits funds in particular can have dire performance. Simply transferring to a different fund could make a massive difference to your income on retirement.
However before you consider a transfer, there are some other important issues to consider. It is not usually worth transferring a final salary or public sector pension scheme, as the benefits tend to be too good to lose. Some older pensions have valuable guarantees attached, which would be lost on transfer. And some providers impose penalties if you leave.
This is one of the areas where independent financial advice can be invaluable. Your adviser can check all the details of your existing pensions and let you know whether you are making the most of your money. Pension transfers are strictly regulated by the Financial Services Authority so you should only be advised to transfer if it is definitely in your interests to do so, and any benefits that you are giving up will be taken into account.
The value of your investment could go down as well as up and you may not get back as much as you originally invested.
For a free pension consultation, or for further advice, contact Emma Greer; tel 07885 407604 or e-mail [email protected].