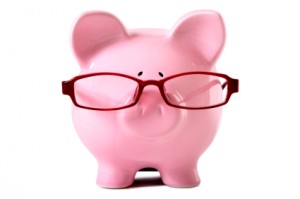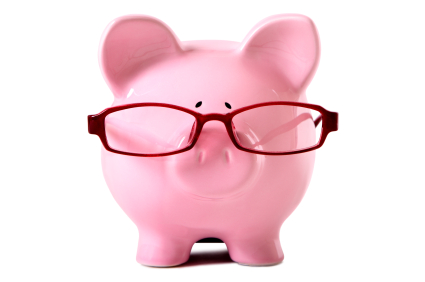 With the end of the tax year coming up, many people will want to make use of their ISA allowance before it is too late.
Your options are a cash ISA (up to £5,640), a stocks & shares ISA (up to £11,280), or a combination of both – so which should you choose?
Opting for a cash ISA lets you keep some rainy day money handy, and you will get your capital back plus a small amount of interest. However interest rates for cash ISAs have fallen to new record lows. Recent research from the Bank of England shows that the average rate for a cash ISA including any guaranteed bonus stood at 1.85%, while the average rate for a cash ISA without any bonus was 0.88%.
Inflation is currently 2.7% and has been above 2% for more than 3 years, so at these interest rates cash ISAs are actually guaranteed to lose money in real terms.
Against this you could have invested in a moderate risk fund in a stocks & shares ISA, which on average returned 10.1% over the past year (IMA Mixed Investment 40%-85% shares sector). Obviously the returns are not guaranteed and we all know values go down as well as up, but the average return is still 24.3% over the past 5 years – a period which included the banking crisis in late 2008/early 2009.
So when should you consider investing rather than keeping your money in cash?
– If you already have some savings in place to cover emergencies, and have cleared any short-term debt (e.g. credit cards).
– If you are unlikely to need access to the money for at least 5 years – for example if you want to build up some funds towards retirement, or university fees.
– If you can afford to put some money away every month – this can grow into a nice lump sum surprisingly quickly.
– If you are prepared to take some level of risk with your money, bearing in mind the alternative risk of losing money in real terms with cash.
(The value of your investment can go down as well as up and you may not get back as much as you originally invested.)
For further information or to arrange a free initial consultation, please contact Emma Greer; tel 07885 407604 or e-mail em[email protected].