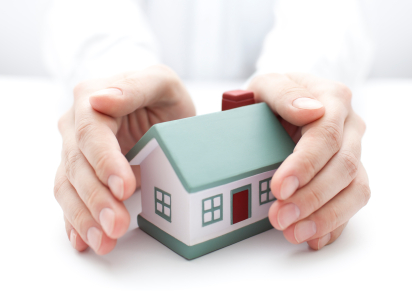 The Residence Nil Rate Band (RNRB) allows a homeowner to pass on some or all of the value of their home to their direct descendants (normally children or grandchildren) free from Inheritance Tax (IHT).
The RNRB was initially set at £100,000 when it was introduced in April 2017, but has now increased to £150,000 (2019/20 tax year) and will increase again to £175,000 in April 2020.
The standard Nil Rate Band (NRB) has been frozen at £325,000 since April 2009, so the additional Residence Nil Rate Band allows an estate worth up to £475,000 to potentially be passed on with no IHT liability.
As with the standard NRB, any unused RNRB can be transferred between spouses and civil partners to be used when the survivor passes away, regardless of when the first death occurred. This means that a total estate of £950,000 could potentially be passed on by a couple with no IHT liability, increasing to £1million for the 2020/21 tax year.
Only the value of the property can be allowed against the Residence Nil Rate Band, so for a house worth £120,000 only this amount would be allowable even for a couple. The property must be the main residence, so the RNRB cannot be used for more than one home or for rental properties.
The RNRB can still be used when someone has downsized or sold their home to go into residential care after July 2015. The level of RNRB does reduce for estates in excess of £2million.
We are always available to discuss any queries or concerns, so just call or drop us an e-mail.
The area of Inheritance Tax is not regulated by the Financial Conduct Authority (FCA).