Market reactions to the outcome of the General Election have initially been very positive, as the uncertainty of another hung parliament has been avoided. Sterling rose to its highest level against the euro since the referendum, and to its highest level against the dollar since May 2018.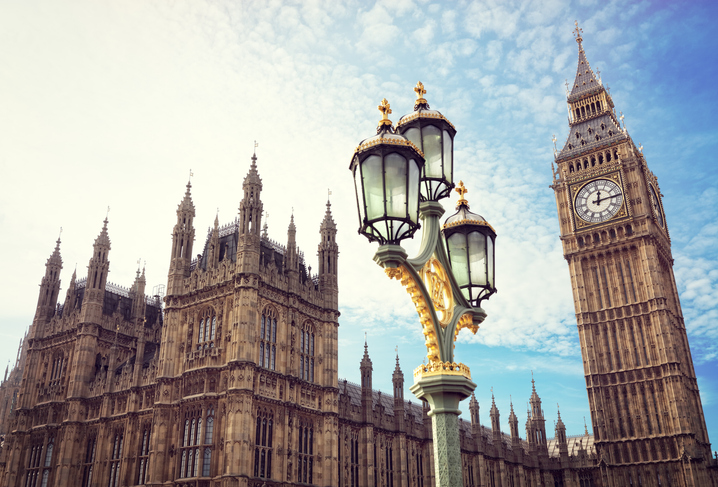 Unusually, both the FTSE100 and FTSE250 also rose along with Sterling, boosted by Conservative manifesto spending and taxation promises. The FTSE250 (made up of the next largest 250 companies after the FTSE100, with profits mainly derived in the UK) rose by more than 5% to hit a record high before falling back slightly. Labour's economic and renationalisation plans had been viewed by the markets as extremely negative, so the sizeable Conservative majority has been greeted with relief and a boost to share prices, with politically-sensitive businesses such as banks, utility companies and housebuilders all posting sharp gains.
It is now expected that the UK will leave the EU on 31st January 2020, and enter into a transition period during which trading relations will remain unchanged. The focus therefore shifts to the next deadline on 31st December 2020, and how realistic it is to reach a deal on the UK's future trade relationship with the EU in this time. While the Withdrawal Agreement may be concluded, Brexit itself remains unresolved and the threat of a "No Deal" has not been completely ruled out.
The SNP also won 48 out of the 59 Scottish seats, an increase of 13 – including the new Liberal Democrat leader Jo Swinson's seat. This will fuel calls for a second Scottish Independence Referendum, adding further uncertainty.
Boris Johnson and his government must also now focus on restoring growth to an economy that has been hamstrung by over three years of uncertainty. Year-on-year growth for the UK in quarter 3 of 2019 was just 1.0% – the weakest growth since 2010 – and the economy narrowly avoided recession with sluggish growth of 0.3% for the quarter after -0.2% growth in quarter 2.
We are always available to discuss any queries or concerns, so just call or drop us an e-mail.
The value of your investment can go down as well as up and you may not get back as much as you originally invested.