The government has confirmed that the minimum age for drawing a personal pension will rise to 57 in 2028.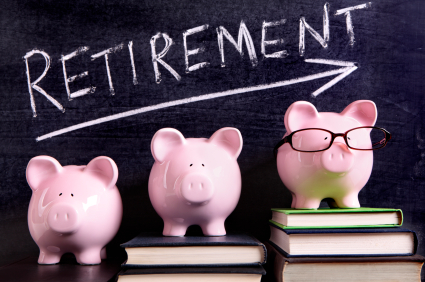 People who pay into a pension can currently access their funds at 55, whether they contribute directly or through their employer. The increase to age 57 was announced in 2014, but had not yet been brought into law, leading to uncertainty over whether the change was still planned.
A recent response to a parliamentary question by John Glen, the Treasury Minister, has confirmed that the change will be legislated. He stated "In 2014 the government announced it would increase the minimum pension age to 57 from 2028, reflecting trends in longevity and encouraging individuals to remain in work, while also helping to ensure pension savings provide for later life."
"That announcement set out the timetable for this change well in advance to enable people to make financial plans and will be legislated for in due course".
The change will move the age at which people can access private pensions in line with the state pension age, which is scheduled to rise to 67 in 2028. Any transition period or arrangements have not yet been confirmed, but the change will have a particular impact on those individuals who are due to reach their 55th birthday in the period after the implementation ("sometime in 2028"), i.e. those who are currently aged 47 and under.
We are always available to discuss any queries or concerns, so just call or drop us an e-mail.