Despite the continued political and economic uncertainty, 2019 to date has seen strong returns for investments. The average return in the balanced risk sector (mixed investment 20%-60% shares) is 9.8% while in the higher risk global equities sector it is 18.6%.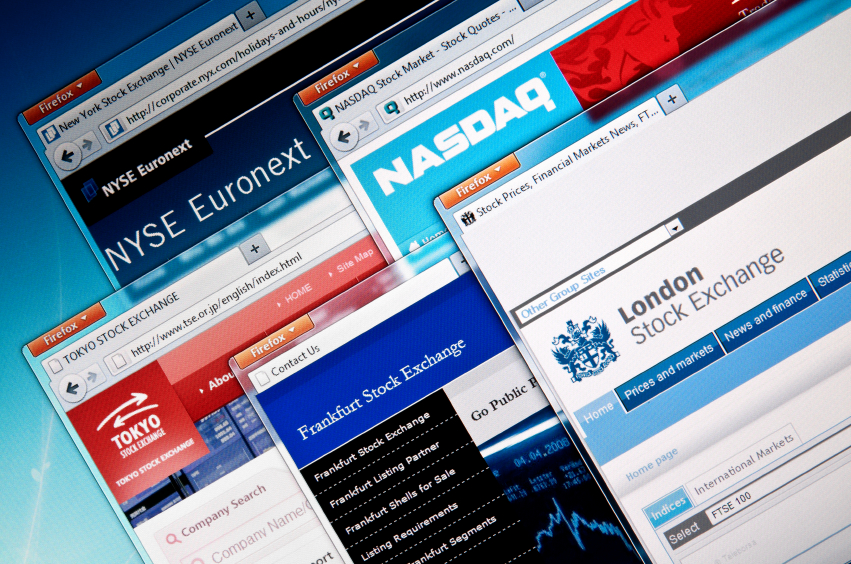 The International Monetary Fund (IMF) reports that global growth remains subdued, following a slowdown at the end of 2018. Their most recent forecast predicts growth of 3.0% in 2019, picking up to 3.4% in 2020. Momentum in manufacturing activity has weakened substantially, to levels not seen since the global financial crisis, but a generally resilient service sector has supported employment growth.
As expected, the US central bank implemented its second cut in interest rates since 2008 during September. Having previously reduced its key federal funds rate in July, the Federal Reserve (Fed) announced a cut of 0.25% to a range of 1.75% to 2%.
In their statement, Fed policymakers cited "uncertainties" about the outlook for economic growth against a backdrop of faltering global growth and trade disputes. Nevertheless, the Fed slightly upgraded its forecast for US economic growth in 2019 from 2.1% to 2.2%, unemployment in the US remains low and average earnings have risen.
Europe's economic backdrop continued to deteriorate as Germany's manufacturing sector carried on contracting. The German economy shrank by 0.1% in the second quarter and is assumed to now be in recession (two successive quarters of negative growth). The European Central Bank (ECB) revealed fresh quantitative easing measures from 1 November – as Christine Lagarde takes over as ECB President from Mario Draghi.
UK Inflation dipped sharply in August, driven down by weak clothing prices and a steep drop in prices for computer games. The UK's annualised rate of consumer price inflation (CPI) fell to 1.7% in August and was unchanged for September. The UK's retail sector has remained under pressure, with high-street retailer M&S losing its place in the FTSE 100 Index for the first time since the blue-chip index was launched in 1984.
The Office for National Statistics (ONS) confirms there has been general slowdown in UK property price growth in the last three years, driven by a slowing market in London and SE England. Average house prices are still rising on an annual basis, but at their slowest rate since 2012. The housing market has an important influence on the UK economy. Rising house prices have historically tended to boost consumer confidence and hence consumer spending and economic growth, while lower house prices have had the opposite effects.
According to the Nationwide Building Society, Northern Ireland was the strongest region over the past year, with prices increasing by 3.4% and the average now standing at £144,053.
We are always available to discuss any queries or concerns, so just call or drop us an e-mail.
The value of your investment can go down as well as up and you may not get back as much as you originally invested.