Markets have bounced back much faster than anticipated from the dramatic falls at the start of the Coronavirus crisis. In the US, the tech-dominated NASDAQ Index hit a record high on 23 June, while the more evenly weighted S&P500 Index managed to return to December 2019 levels.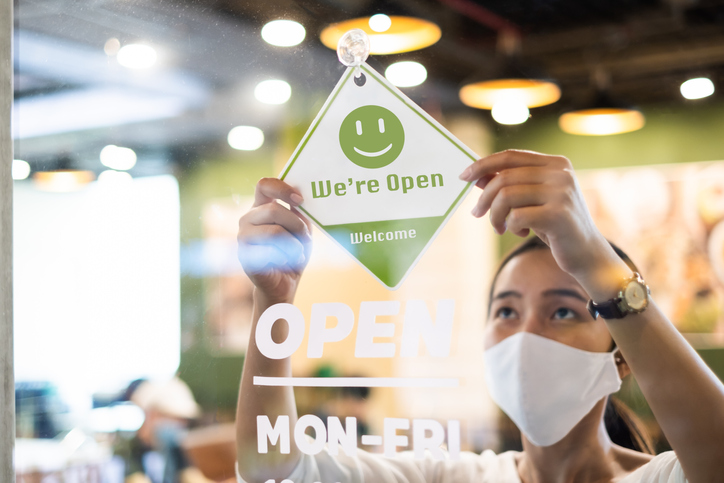 The rapid recovery has been driven by the positive combination of central bank and government stimulus alongside the gradual unwinding of measures introduced under lockdown, but remains fragile to concerns over second waves and any worse than expected economic data.
As the US continued to reopen, Federal Reserve Chair Jerome Powell warned that the outlook remained "highly uncertain and subject to significant downside risks"; nevertheless, he reiterated that the central bank had not "run out of ammunition by a long shot" and would take whatever action was necessary to support the economy.
The CBO (Congressional Budget Office) expects US economic growth to fall by 38% year on year during the second quarter. Weekly unemployment claims in the US rose to almost 41 million by the end of May and while they are expected to continue to climb, the rate of increase is set to moderate. However, the issue of relations with China reared its head again as the US blamed China and the WHO (World Health Organisation) for the pandemic.
The UK has been hit hard by the crisis, suffering high infection and death rates. The OECD (Organisation for Economic Co-operation and Development) is forecasting an 11.5% GDP decline in 2020 followed by a 9% rebound in 2021. Economic uncertainty has been compounded by the Brexit negotiations – there is a year-end deadline for an EU/UK trade deal, but negotiations seem to be at a stalemate. This has been reflected in the FTSE100 Index, which has been the worst performer of the major developed stock indices, only recovering around half of its February and March losses to date.
China's economy contracted at an annualised rate of 6.8% during the first quarter of 2020, compared with growth of 6.4% in the same period last year. While the IMF (International Monetary Fund) has predicted that emerging markets and developing economies will contract by 1% this year, rebounding to grow by 6.6% next year, it expects China to achieve growth of 1.2% in 2020 and 9.2% in 2021.
Eurozone economies are also emerging from lockdown and, so far, there has been no evidence of a significant second wave of infections. The OECD is forecasting a Eurozone GDP decline of 9.1% in 2020 followed by a 6.5% rebound in 2021. Europe's disadvantage heading into the COVID-19 crisis was its lack of policy ammunition. The ECB (European Central Bank) policy rate was already negative, there were strict rules around increasing fiscal deficits, and high-debt countries like Italy were at risk of a re-run of the 2012 debt crisis.
In response, the ECB has increased its asset-purchase program by more than 12% of GDP. Rules on fiscal deficits have been temporarily relaxed, resulting in fiscal stimulus of around 3.5% of GDP across the region. The work subsidy schemes implemented in most countries have kept the Eurozone's unemployment rate near record lows. The most far-reaching policy response is the proposal by Germany and France for a €750 billion (6% of GDP) recovery fund that would be financed by the first-ever issuance of bonds jointly guaranteed by all 27 members of the EU.
For Northern Ireland, unemployment figures have more than doubled to 7%, according to NISRA (Northern Ireland Statistics and Research Agency). Bombardier, Thompsons Aero and the Titanic Visitor Centre are amongst the employers planning redundancies, as the air travel and tourism sectors struggle to return to anything approaching normality.
Economy Minister Diane Dodds has warned that Northern Ireland faces a prolonged economic downturn, with higher unemployment, reduced foreign investment and Brexit complications.
We are always available to discuss any queries or concerns, so just call or drop us an e-mail.
The value of your investment can go down as well as up and you may not get back as much as you originally invested.