The news this month has been dominated by the new Omicron variant of the Covid-19 virus, first identified in South Africa. Global equity markets generally fell over November due to concerns around the economic impact, although have since recovered somewhat as a more positive view has developed – firstly that the variant may prove to be mild, and secondly that its emergence will force central banks to reassess monetary policy.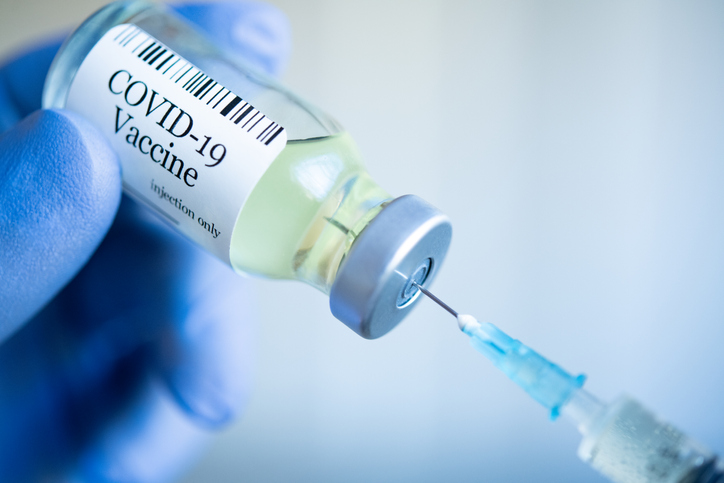 The current dilemma for central banks is how to rein in inflation without damaging the economic recovery. In the US, higher prices for energy and food drove up the rate of CPI (Consumer Price Inflation) to 6.8% in November, the highest since June 1982. Although the Fed (US Federal Reserve) expects inflationary pressures to continue "well into next year", they are predicted to subside by the second or third quarter of 2022. The Fed is set to scale back its asset purchase programme, but Jerome Powell – who was nominated by President Biden for a second 4-year term as Chairperson – maintained that policymakers "can be patient" about increasing interest rates. The Dow Jones Industrial Average Index fell by 3.7% during November.
Having expanded by 5.5% during the second quarter of 2021, the UK economy grew by just 1.3% during the third quarter, undermined by ongoing disruptions to supply chains. The OECD (Organisation for Economic Co-Operation and Development) projects overall growth of 6.9% in 2021, moderating to 4.7% in 2022 and 2.1% in 2023. The UK economy is forecast to return to pre-Covid levels in early 2022.
Rising prices for energy, fuel and second-hand cars continued to drive up inflation in the UK, with CPI increasing to 5.1% in November. The Bank of England expects inflation to peak at around 6% early next year, and increased the UK interest rate to 0.25% in December in an attempt to mitigate this. The FTSE 100 Index and the FTSE 250 Index both fell by 2.5% over November.
COP26 ended with the agreement of the Glasgow Climate Pact, which included undertakings to reduce Co2 emissions and cut the use of coal. However, the latter pledge was modified to placate India and China, and the pact received some criticism for failing to go far enough.
The eurozone's rate of inflation (CPI) also rose in November, to a record high of 4.9%. Nevertheless, European Central Bank President Christine Lagarde believes that "An undue tightening of financing conditions … would represent an unwarranted headwind for the recovery" and reiterated that a rate increase in 2022 was "unlikely". Elsewhere, Olaf Scholz is set to take over from Angela Merkel as Germany's Chancellor following a coalition agreement between the SPD, the Greens, and the FDP. Germany's Dax Index fell by 3.8% over November.
Japan's economy shrank at an annualised rate of 3% during the third quarter as supply chain bottlenecks undermined export activity, consumption and capital spending. The Nikkei 225 Index fell by 3.7% over November.
Closer to home, house prices in Northern Ireland had their biggest annual increase since 2007 during the third quarter of 2021. Average prices were up by almost 11% compared with the same period in 2020, with robust sales driven by furlough support and the stamp duty holiday. The average house price currently stands at £159,109 – ranging from £140,983 in Armagh City, Banbridge and Craigavon to £183,392 in Lisburn and Castlereagh.
We are always available to discuss any queries or concerns, so just call or drop us an e-mail.
This article is for information only and should not be construed as advice or a recommendation. You should always seek independent financial advice prior to taking any action.
The value of your investment can go down as well as up and you may not get back as much as you originally invested.