2019 proved a very positive year for markets, rebounding from the dip towards the end of 2018. In the UK the FTSE100 started the year at 6,734 and has so far risen to 7,353 at close of trading on 13th December, having been boosted by the outcome of the General Election. The US Dow Jones Industrial Average started 2019 at 23,346 and closed at 28,135 on 13th December, hitting a record closing high of 28,164 along the way, on 27th November.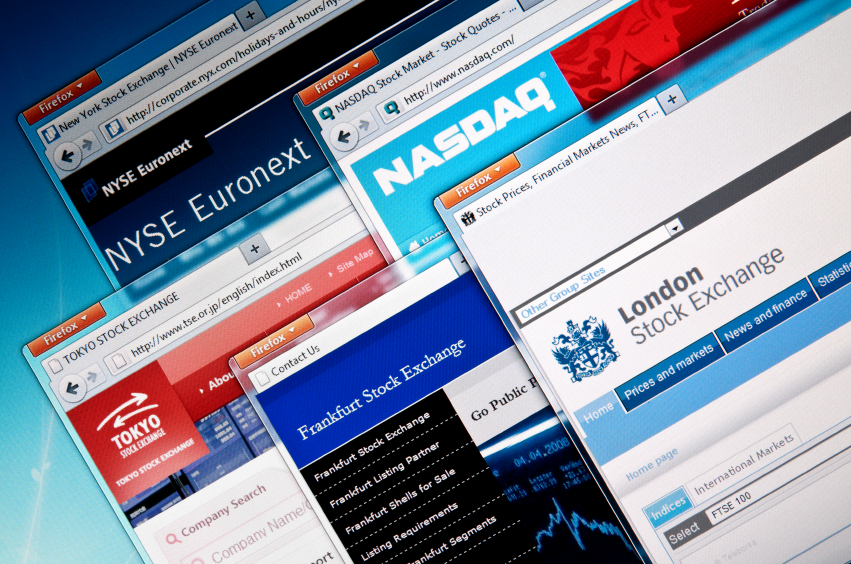 The initial estimate for US growth in the third quarter was increased from 1.9% to 2.1%, although there are fears that growth will have lost momentum during the fourth quarter, undermined by the trade conflict between the US and China. The fragile relationship between the two countries has been further soured by events in Hong Kong, but the long awaited "phase one" trade deal was agreed on 13th December. This agreed a limited roll-back of some of the existing tariffs on imports from China, as well as postponing further tariffs that were due to come into force. For their part, China has agreed to increase its purchase of US products while committing to protections of intellectual property rights.
Having shrunk by 0.2% during the second quarter of 2019, Germany's economy managed to avoid recession in the third quarter, posting growth of 0.1%. Household spending helped to offset a dismal performance from the country's manufacturing sector.
The UK also avoided recession this year with a third quarter growth figure of 0.3%, after also shrinking by 0.2% in the second quarter. The services sector, in particular the TV and film industry, grew strongly to offset poor results from the manufacturing sector.
China's growth again slowed slightly during the third quarter, expanding by 6% on an annualised basis after second quarter growth of 6.2%. Credit ratings agency Standard & Poor's (S&P) affirmed its "A+" long-term rating and "stable" outlook for China during October. S&P highlighted China's prospects for above-average headline GDP growth and improved fiscal performance over the next three to four years. Although risks remain to China's economic and financial stability – notably trade tensions with the US and a slowdown in the country's rate of economic growth – S&P believes that policy changes have helped to curb credit growth and diluted the economy's reliance on public investment.
Japan's economy slowed sharply during the third quarter, expanding at an annualised rate of only 0.2% and increasing pressure on the government to support growth by boosting spending. Retail sales plummeted during October following an increase in consumption tax from 8% to 10%, falling by 14.4% from September. Japan's Nikkei 225 Index has risen from 20,014 at the start of the year to 24,023 at close of trading on 13th December.
Concerns are growing for the Northern Ireland economy, with the latest Quarterly Economic Survey published by the Northern Ireland Chamber in October showing almost 4 in 5 local business leaders believing a recession is likely within the next year. Around half of members of the Chamber had scaled back or put on hold investment and growth plans, following the outcome of the Brexit vote. Businesses also cited frustration around the protracted absence of a functioning Executive at Stormont.
We are always available to discuss any queries or concerns, so just call or drop us an e-mail.
The value of your investment can go down as well as up and you may not get back as much as you originally invested.