It is fair to say that 2020 so far has been a turbulent year for investments. The initial outbreak of the Covid-19 coronavirus in China was shrugged off, with the assumption that cases would be contained in Asia. However, as the spread of the virus continued into Europe and America with devastating consequences, a collapse in confidence caused a dramatic fall in share prices.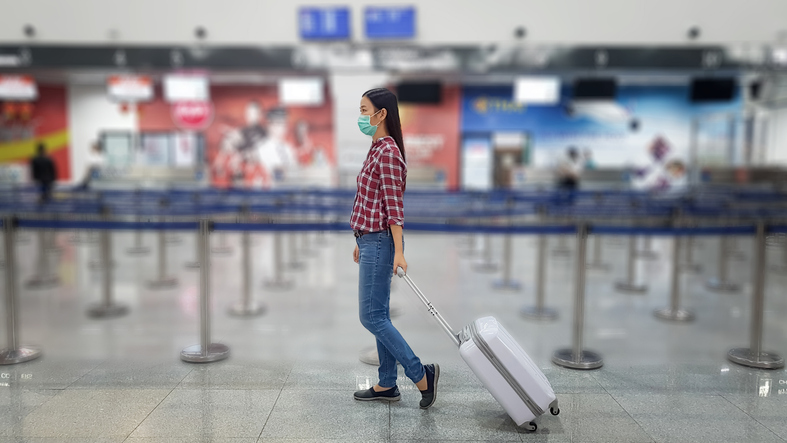 This was compounded by an oil price war, as Russia and the other major oil producing countries could not reach agreement to cut output, and Saudi Arabia responded by slashing its prices. The lockdown measures have decimated demand for oil and created huge storage issues. Oil demand has dropped from around 100m barrels a day at the start of the year to just 70m, as airlines are grounded, transport systems run on reduced services and manufacturing operates below capacity. At one point a specific measure of US oil prices – the future price for West Texas Intermediate – turned negative, meaning traders would have to pay to have the physical oil taken off their hands.
All of the major share indices have seen well-publicised falls in the first quarter of 2020; the FTSE100 fell 24.8%, the Dow Jones Industrial Average fell 23.2% and Germany's Dax Index fell 25%. China's benchmark Shanghai Composite Index fared slightly better with a first quarter fall of 9.8%.
The vast majority of investors will have seen losses in 2020, but the situation may not be as bad as you think. Investment funds will hold a range of different underlying investments, and even a higher risk fund investing purely in shares can be diversified by investing across different global markets and industry sectors. In addition, markets in 2019 performed very well, driven by a more optimistic economic outlook, so the downturn has come off the back of a period of very strong returns.
Markets have already absorbed much of the anticipated economic impact, so the worst should now be over. April has already seen a significant recovery, as Governments and Central Banks globally have stepped in with economic stimulus and support packages. At the time of writing (29.04.2020) the IA (Investment Association) Global sector average (for funds invested in global equities) is down just 2.1% over the past 12 months, and is still up 15.2% over the past 3 years and 40.5% over the past 5 years.
The IMF (International Monetary Fund) has radically reduced its prediction for global growth in 2020 to -3.0%, from a forecast of +3.3% just 3 months ago. This would make the current situation the worst recession since the Great Depression in the 1930s, and much sharper than the Global Financial Crisis. Advanced economies are expected to be the hardest hit, with growth of -6.1% for this year.
However, the IMF is more positive for the future, highlighting the success of some countries in containing the virus using social-distancing practices, testing, and contact tracing, and that treatments or a vaccine may be developed sooner than expected. Global growth for 2021 is therefore expected to rebound to 5.8%.
Locally, Danske Bank has predicted a sharp decline in output for Northern Ireland but expects this to be limited to the first two quarters of the year, with activity beginning to recover gradually in the second half of this year and into next year. Their growth outlook for the Northern Ireland economy is -7.5% for 2020, but a return to positive growth of around 5% for 2021.
We are always available to discuss any queries or concerns, so just call or drop us an e-mail.
The value of your investment can go down as well as up and you may not get back as much as you originally invested.