A quick update on what has been happening with investments, and when and how the outlook should improve.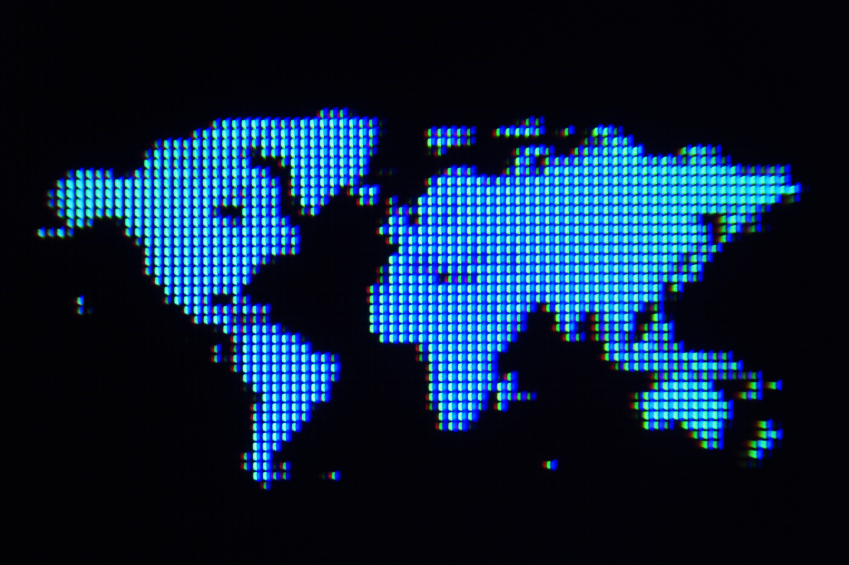 The second week in March was unfortunately another pretty awful period for global stock markets, with shares being sold off sharply in response to escalating economic problems posed by Coronavirus, the oil price war between Russia and Saudi Arabia, and travel restrictions now imposed worldwide, notably between the US and Europe.
For an investor, the sharp downturns in markets can understandably look scary but if we look back on comparable dramatic falls, these have always been followed by a period of recovery. In 1987 the FTSE100 finished the year up 2% despite a 10.8% and 12.2% drop on two consecutive days that October ("Black Monday").
While Coronavirus will undoubtedly have some sort of short-term economic impact, the dramatic swings we have seen in share prices are less about accurate financial predictions and more about simple human nature – panic-selling followed by panic-buying, from fear of missing out on gains.
Having adopted a "wait and see" approach, many professional fund managers are now actively increasing the proportion of shares that they hold in their funds, to take advantage of an expected increase in values.
Investments can fall as well as rise, and as ever the advice is to look at your long-term goals and not focus on what is happening in the short-term, however uncomfortable this is.
We are always available to discuss any queries or concerns, so just call or drop us an e-mail.
The value of your investment can go down as well as up and you may not get back as much as you originally invested.