The rate at which defined benefit (sometimes termed "final salary") pensions increase each year is likely to reduce, due to future changes to the RPI inflation rate recently confirmed by the Treasury.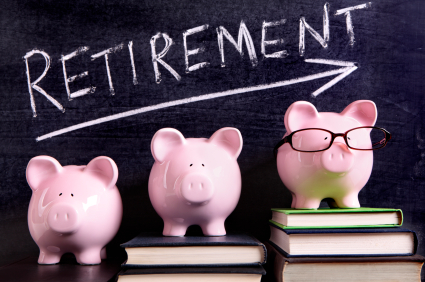 RPI (Retail Prices Index) is one of three main measures of inflation, the other two being CPI (Consumer Prices Index) and CPIH (Consumer Prices Index with owner occupier's housing costs), which takes into account the costs of housing. As part of the recent Spending Review, the Treasury announced that RPI would be brought in line with CPIH, which is typically 0.8 percentage points lower.
Inflation gives us an idea of how much prices have changed over a 12-month period and is used to determine how things like benefits and bills need to change to keep up. All three measures of inflation look at the changing prices of around 700 everyday goods and services, but they include different items, cover different parts of the population and are calculated in different ways. For example, RPI measures the changing prices of a basket of goods and services, including mortgages and interest payments. CPI doesn't take housing costs into account, so CPIH was introduced in 2017 to address this gap.
Inflation figures are published on a monthly basis by the Office for National Statistics (ONS). The latest figures for October 2020 were 1.3% for RPI, 0.7% for CPI and 0.9% for CPIH, all slight increases of 0.2 percentage points from September.
Most defined benefit pensions increase each year in line with inflation, with CPI replacing RPI as the normal measure for pensions built up after April 2011. This means that you could have a pension with different parts increasing at slightly different rates, but since the calculation is done by the pension scheme administrators you would not necessarily be aware of this. There is normally a maximum increase that can be applied in any one year, and sometimes also a minimum increase.
Bringing RPI in line with CPIH means that in future years your pension is likely to increase at a slower rate, meaning you will receive slightly less pension overall. The change is not set to be introduced until February 2030, but it is worth being aware of the potential impact on your future retirement income.
RPI is also used to calculate the increases in other areas, such as mobile phone bills, rail fares, student loan and car tax, so there may also be some benefits to the change.
This article is for information only and should not be construed as advice or a recommendation. You should always seek independent financial advice prior to taking any action.
If you have any queries on the change, then please do not hesitate to call or drop us an e-mail.