The 2021 Budget was delivered by the UK's Chancellor of the Exchequer, Rishi Sunak, on 3rd March 2021, promising continued financial support for furloughed workers, the self-employed and businesses.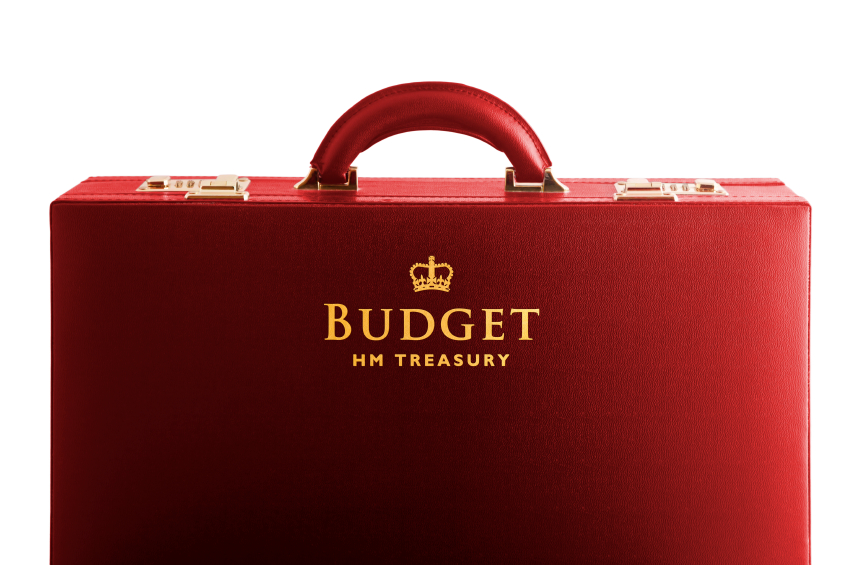 Additional fiscal support, in the form of tax and spending decisions, will total almost £65 billion overall for the current and upcoming tax year. Alongside a package of measures to get the UK economy growing again, as it emerges from the worst of the pandemic, the Chancellor made clear that the bill for today's support will have to start being paid over the coming years.
Key figures for the new 2021/22 tax year are as follows:
Tax
• Personal allowance to increase slightly to £12,570
• Higher rate tax threshold to increase slightly to £50,270
• Personal allowance and higher rate tax threshold to be frozen for 5 years
• Rates of income tax unchanged
• Corporation Tax unchanged at 19% but to increase to 25% for larger companies (profits above £250,000) in April 2023
• Capital gains tax allowance unchanged at £12,300
• Stamp duty holiday extended until the end of June, and then tapered until the end of September
ISAs
• ISA allowance remains at £20,000
• JISA allowance remains at £9,000
Pensions
• Flat rate state pension increases from £175.20 to £179.60 per week
• Standard Lifetime Allowance frozen at £1,073,100 for 5 years
• Standard annual allowance remains at £40,000
This article is for information only and should not be construed as advice or a recommendation. You should always seek independent financial advice prior to taking any action.
We are always available to discuss any queries or concerns, so just call or drop us an e-mail.