The Autumn Budget was delivered by Chancellor Rishi Sunak on 27 October 2021. Recovery from the depths of the pandemic has been faster than expected with UK economic growth (GDP) for this year revised upwards to 6.5% from 4% and unemployment lower than expected. The Office of Budget Responsibility expects the UK economy to return to pre-Covid levels at the turn of the year.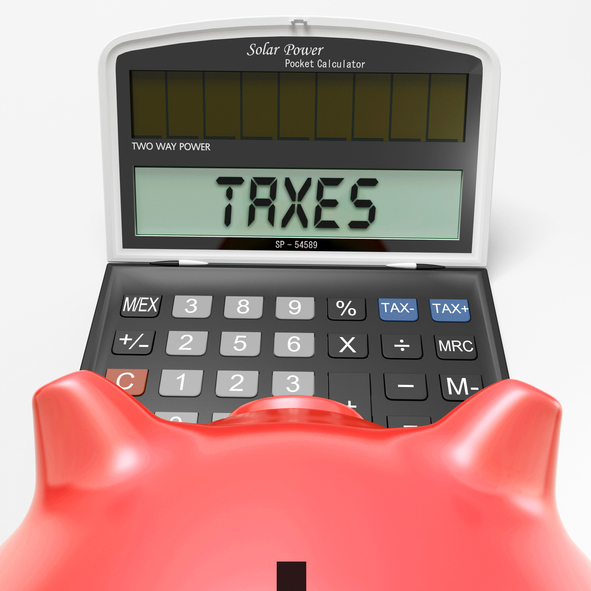 Key figures are as follows:
---
Already announced
A 1.25% increase to National Insurance and Dividend rates was announced in September this year as part of a series of measures to fund the cost of social care and the NHS. Taxpayers will see this increase from 6 April 2022.
---
Income Tax
Income tax rates and allowances are unchanged, in-line with the announcement in the Spring Budget that the personal allowance (£12,570) and higher rate threshold (£50,270) would remain frozen until April 2026.
---
Capital Gains Tax
The annual Capital Gains exemption for individuals remains unchanged at £12,300.
---
Inheritance Tax (IHT)
This remains unchanged. It was announced in the Spring Budget that the Nil Rate Band (NRB) and Residence NRB both would remain frozen until April 2026 at £325,000 and £175,000 respectively. The rates of tax are also unchanged, with the main death rate staying at 40%.
---
ISAs
The 2022/23 annual subscription limits for adult and junior ISAs will remain at £20,000 and £9,000 respectively.
---
Please note that tax rates and allowances may differ in Scotland.
This article is for information only and should not be construed as advice or a recommendation. You should always seek independent financial advice prior to taking any action.
We are always available to discuss any queries or concerns, so just call or drop us an e-mail.