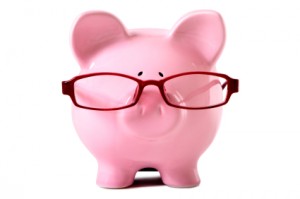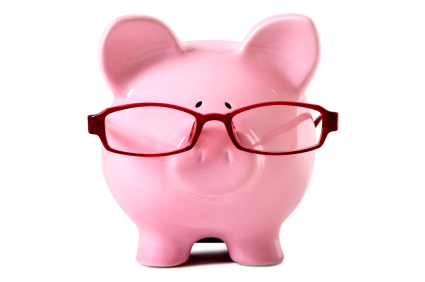 Nobody likes paying more tax than they have to, but millions of people are doing just that every day with their savings.
Interest paid on a standard bank or building society account is automatically taxed at 20%, unless you are a non-taxpayer and have confirmed this with the bank. Interest rates are advertised gross but this can be misleading, as a rate of 2% gross will actually only be paid to you at 1.6%.
If you are a higher rate or additional rate taxpayer the situation is even worse, as you lose another 20% or even 30%.
The solution is to make use of your annual ISA allowance. Every individual UK resident is allowed to save a certain amount into an ISA each tax year (6th April one year to 5th April the next).
You can save into either a Cash ISA, which is similar to a bank or building society account, or an Equity ISA, where the money is invested. Make sure you always shop around for the best rates on Cash ISAs and be aware of when the introductory rate ends.
If you intend to save your money for at least 5 years then an Equity ISA may be more suitable, due to the potentially better returns. This does not mean that you have to put all your money into the stock market – you can choose the type of investment depending on the level of risk you are comfortable with.
The current ISA allowance (for those aged 18 and over) is £11,280, of which a maximum of £5,640 can be put into a Cash ISA. Those aged 16 and over can use their Cash ISA allowance, and we also now have the option of Junior ISAs for children, with an annual allowance of £3,600.
Once money is in an ISA it stays tax-free until it is withdrawn, but a Cash ISA can easily be transferred into either another Cash ISA or an Equity ISA, and an existing Equity ISA can be transferred into another Equity ISA. So if you have existing ISAs it makes sense to review them on a regular basis to ensure you are still getting the best possible return.
The value of your investment can go down as well as up and you may not get back as much as you originally invested.
For a free review of any existing ISAs, or for further advice, contact Emma Greer; tel 07885 407604 or e-mail [email protected].