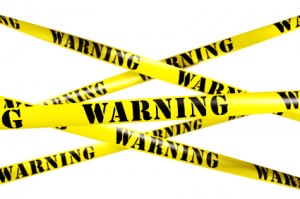 We have had a few enquiries recently from clients about some more unusual investments such as green oil, carbon credits and hotel rooms, which are promising fantastic returns with little risk.
The general rule of thumb is that potentially higher returns equates to higher risk, and if something sounds too good to be true… you know the rest!
The fact that these schemes were being promoted directly to ordinary investors without any explanation of the true risks is one of the reasons that the Financial Conduct Authority (FCA) has banned the sale of Unregulated Collective Investment Schemes (UCIS) to retail investors from 1st January 2014.
According to the FCA, only one in every four advised sales of a UCIS product to a retail client was considered suitable.
The assets that these schemes invest in tend to be hard to accurately value and illiquid, i.e. difficult to buy and sell. In addition, the schemes do not have the strict governance requirements of a regulated investment, which makes them more prone to failure. When this happens, investors have no recourse on the Financial Services Compensation Scheme, as this only applies to regulated investments.
This type of investment can have a place for sophisticated or high net worth investors, but generally only as a small part of a large portfolio, and only if the investor is comfortable with the high level of risk involved.
If you know anyone that is considering this type of investment then please ask them to contact us for proper independent advice.